Coach adalah salah satu komponen penting dari kurikulum Startup Studio Indonesia. Dengan konsep "more brainstorming, less classes" para founder startup di Startup Studio Indonesia dapat berkonsultasi, berdiskusi, dan bertukar pikiran untuk menemukan solusi dari poin spesifik yang menjadi masalah startup bersama dengan para coach.
Managing Partner at Skystar Capital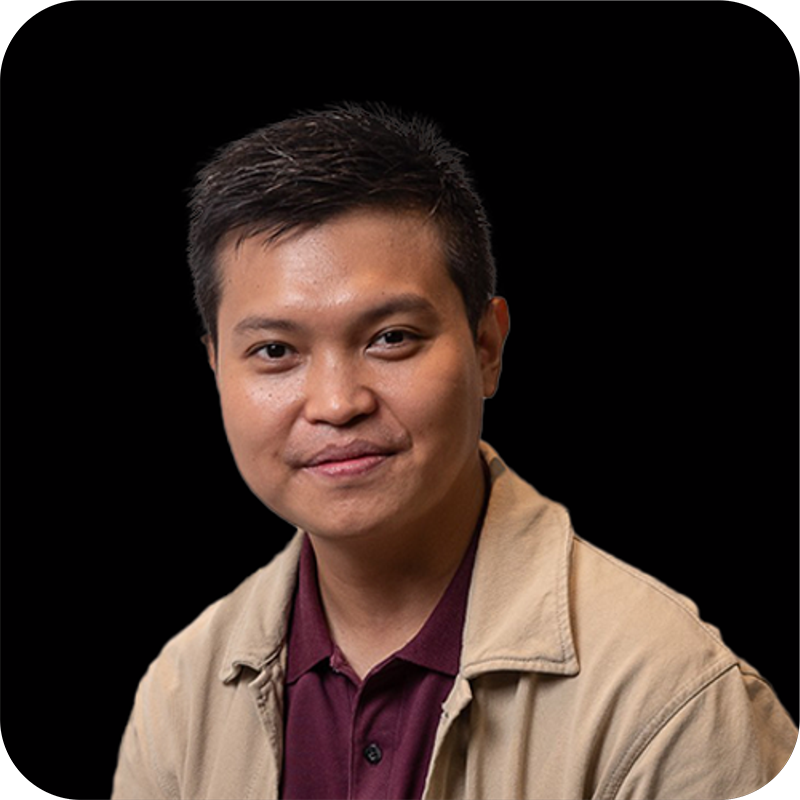 Head of Performance Marketing at Sayurbox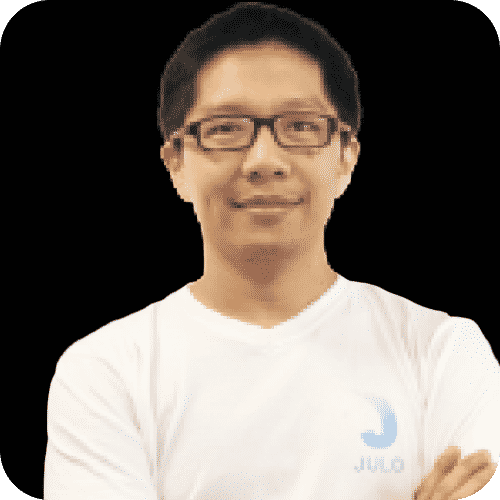 Lecturer & Principal Lector at ITS
Co-Founder & Managing Director at Passionfood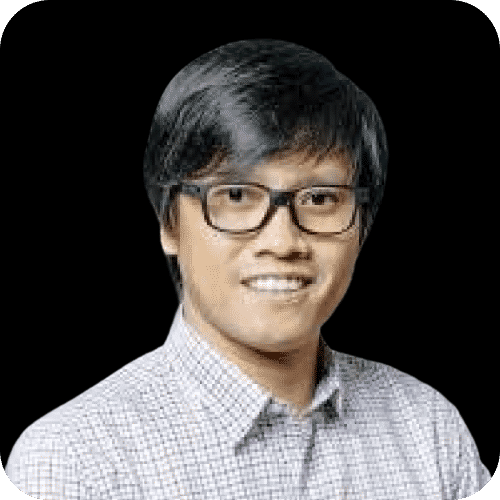 Head of Merchants Payments Design at GoTo Financial
Product Design Manager at Vidio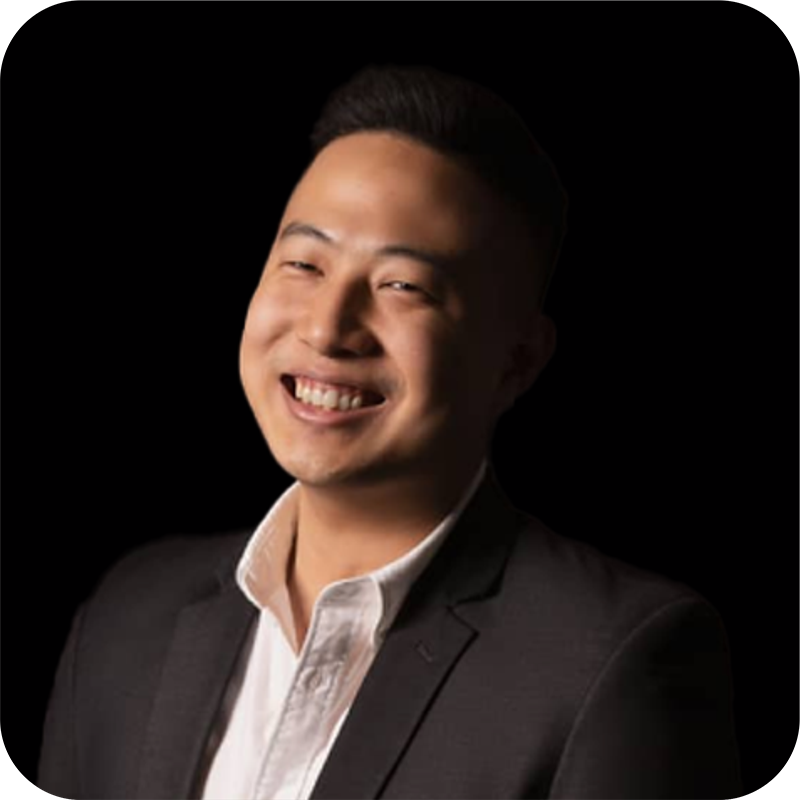 Head of Product at GoPLay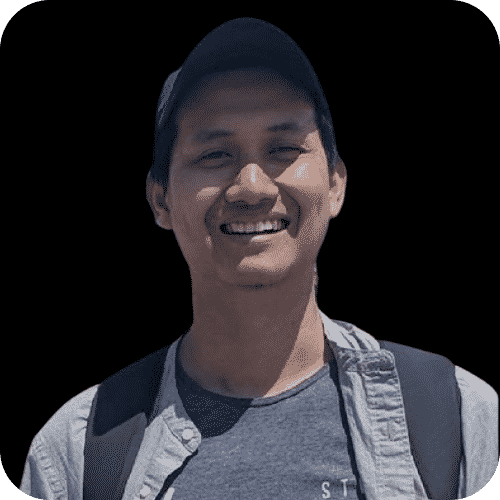 Enterprise Sales Lead at Google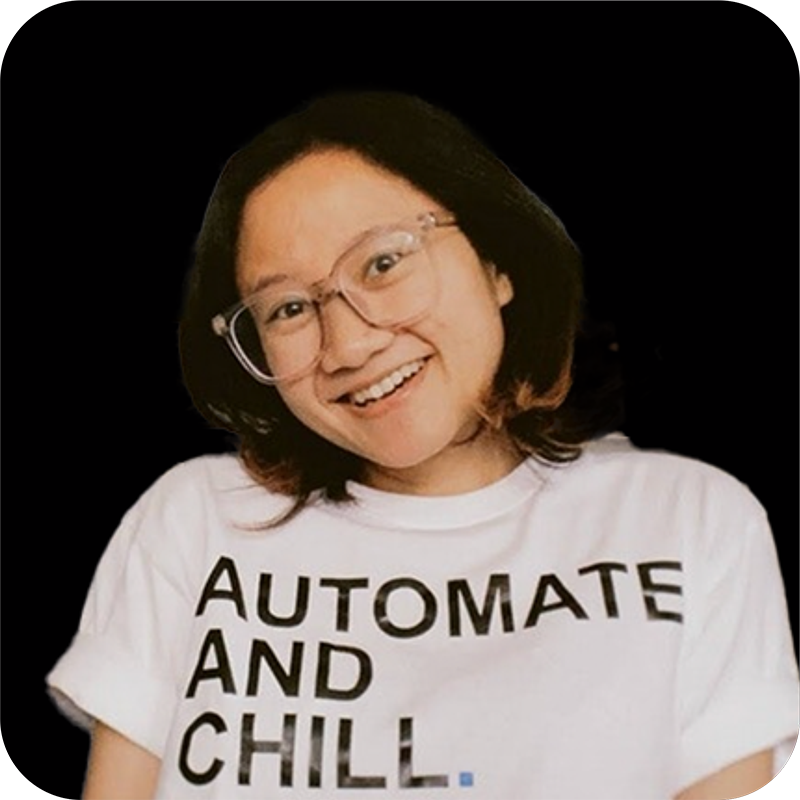 Operations Manager Country Launch at Oyster
Co-Founder at Cermati.com
Co-Founder & CMO at Sociolla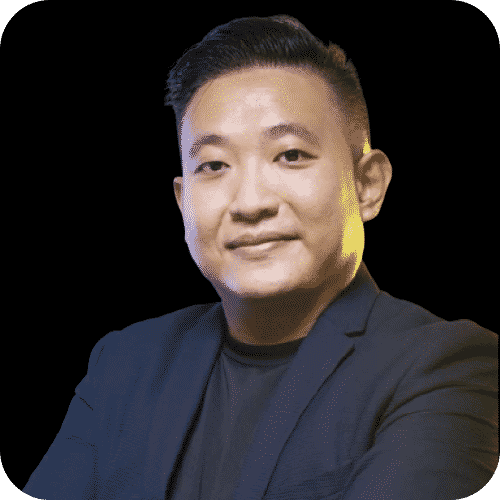 Co-Founder & President at Sociolla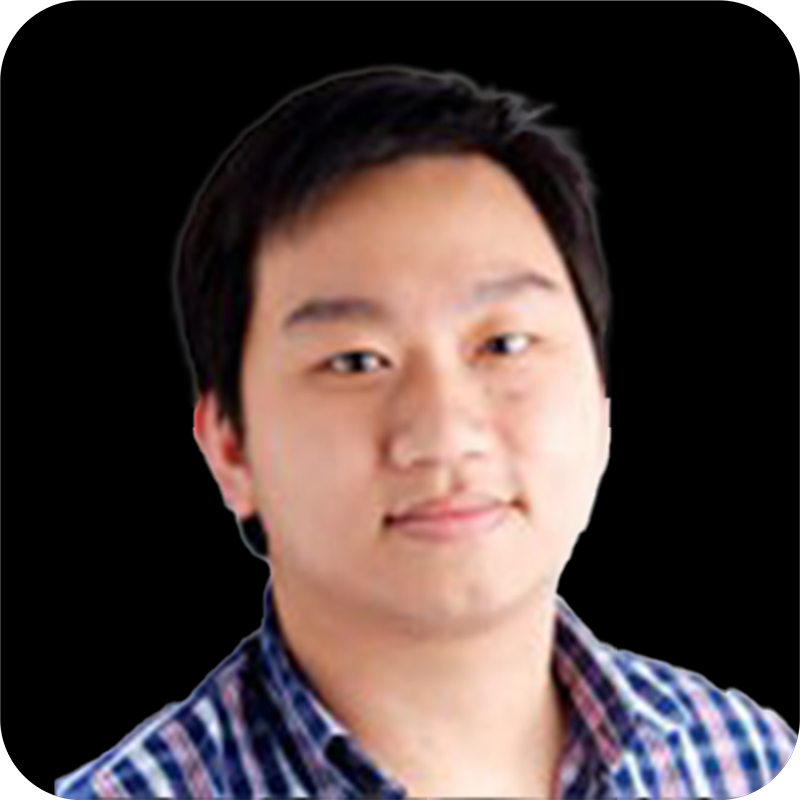 Chief Product Officer at Mekari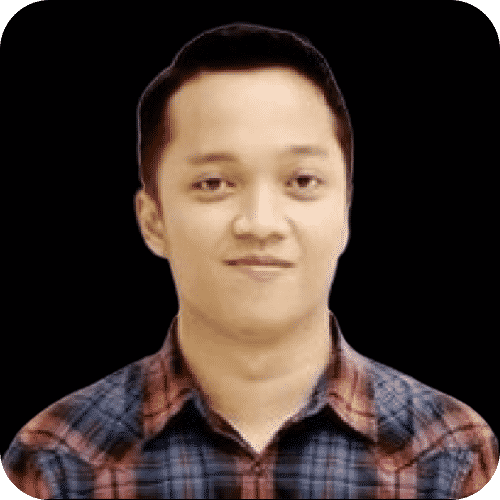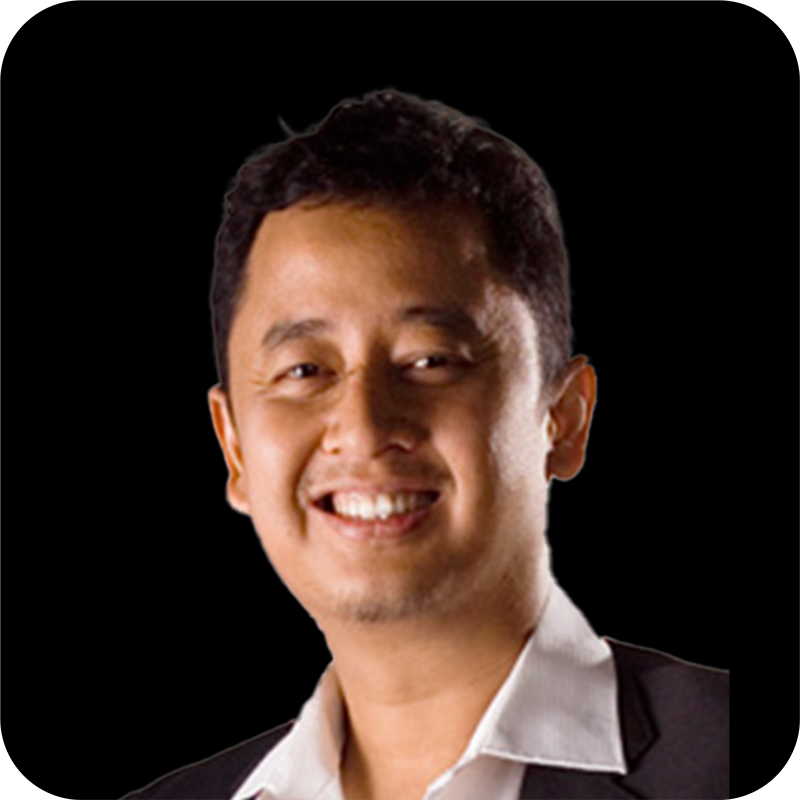 Analytics & Insight at InboundID
eBusiness Digital Manager at Danone
Performance Marketing & CRM Department Head at Astra International
Co-Founder & CTO at HappyFresh
Digital Business Director at Telkom Indonesia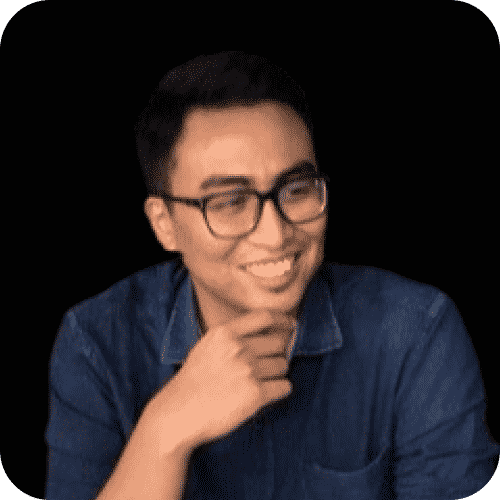 Product, Digital Transformation Office at Kemenkes
CMO & CEO at SIRCLO, Orami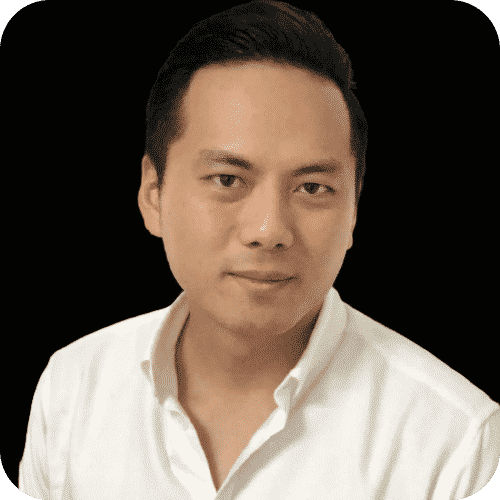 Co-Founder & COO at Wallex Technologies
Co-Founder & CEO at Kata.ai
Chief Business Officer at Nodeflux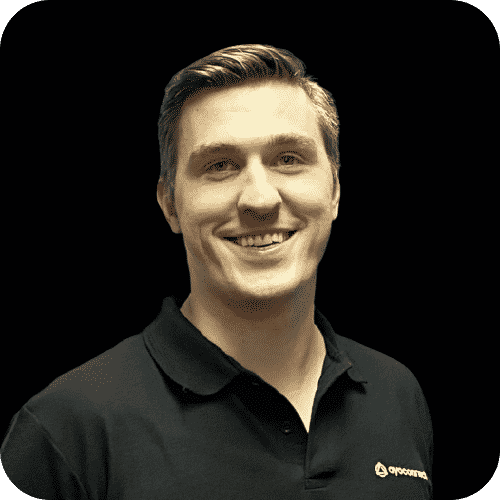 Founder & CEO at Ayoconnect
Co-Founder & CEO at Halodoc
VP of eFish Business at eFishery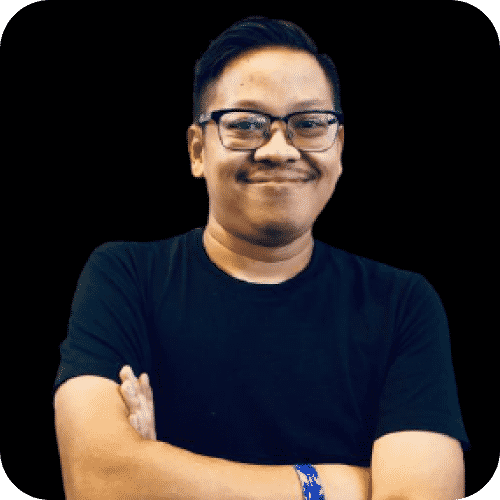 Co-Founder & Partner at Darutama Consulting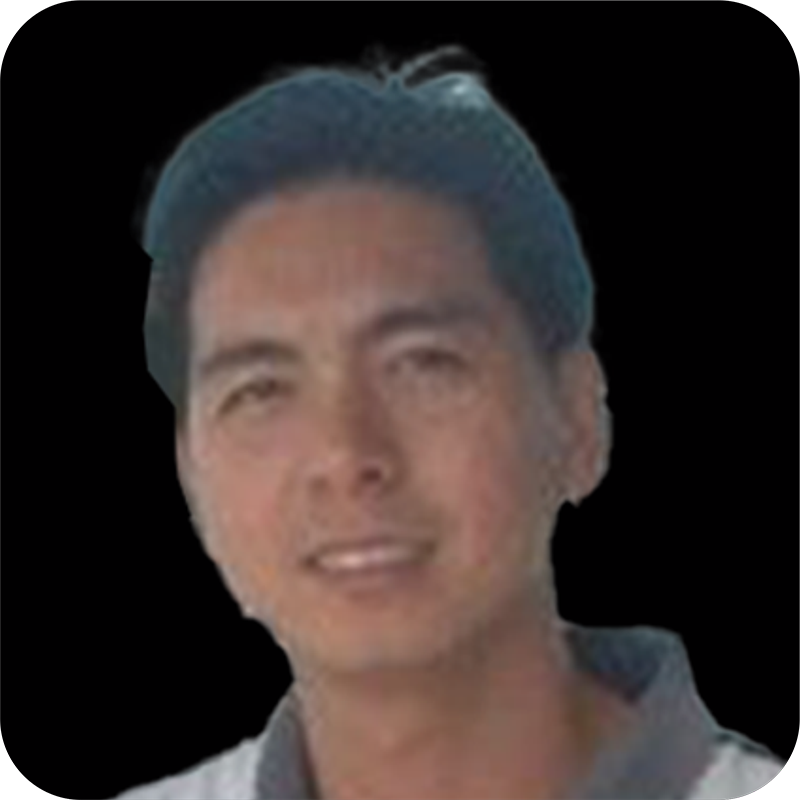 Director at Infinys System Indonesia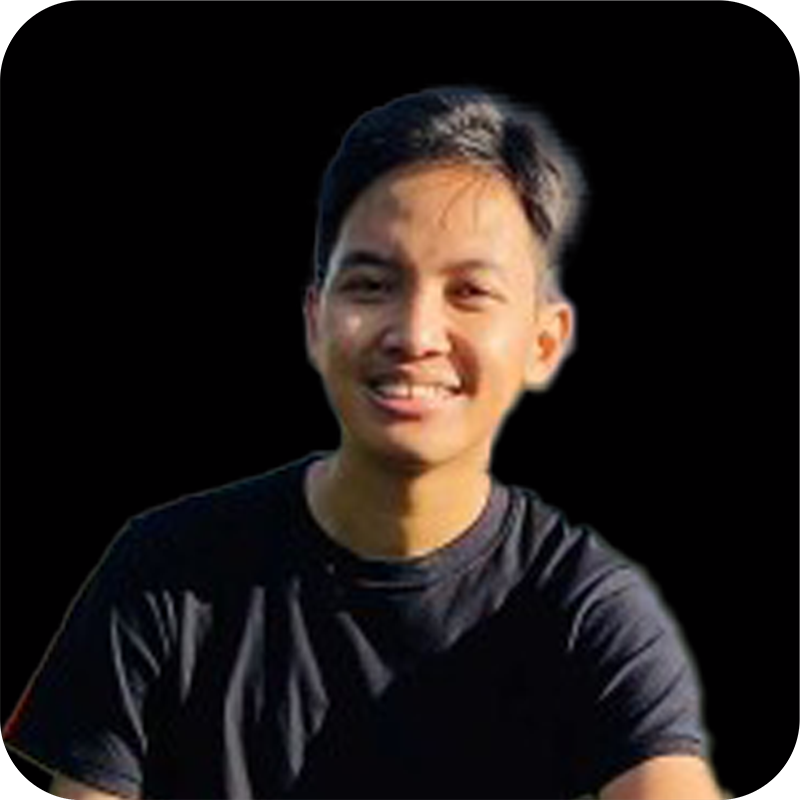 Listiarso Wastuargo (Gogo)
VP of Engineering at Sayurbox
Product Manager at Xendit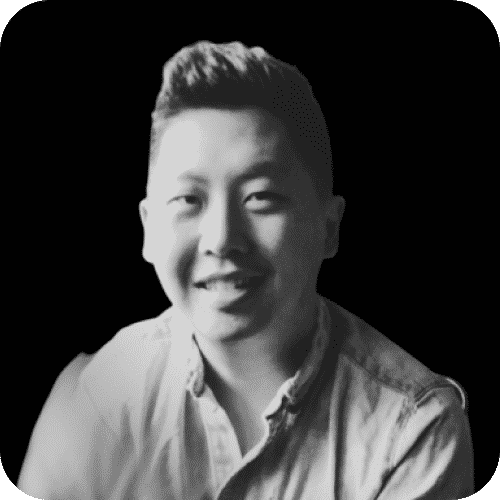 Chief Data Officer at Julo
Co-Founder & COO at Sayurbox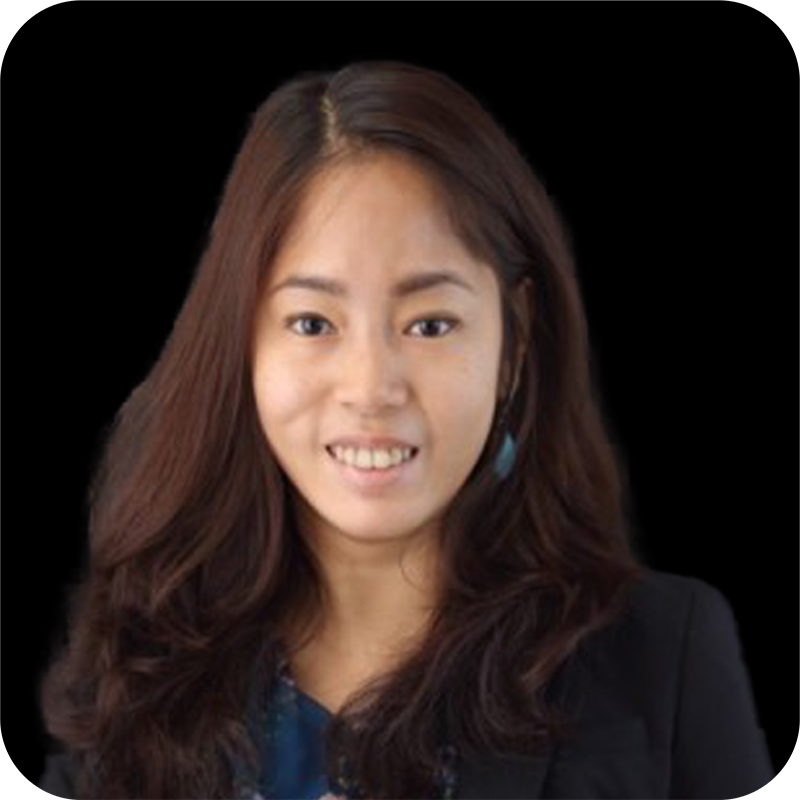 Chief Product & Growth at Sayurbox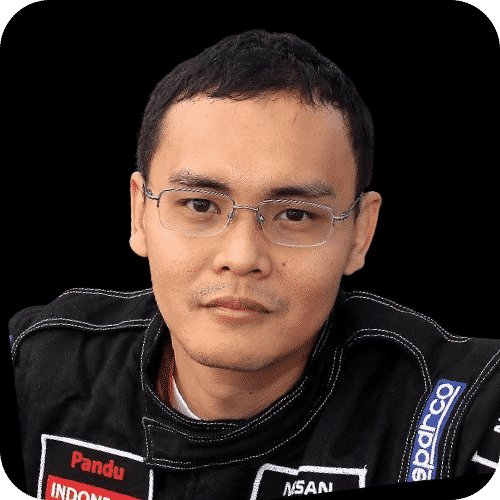 VP Product at Rumah Kisah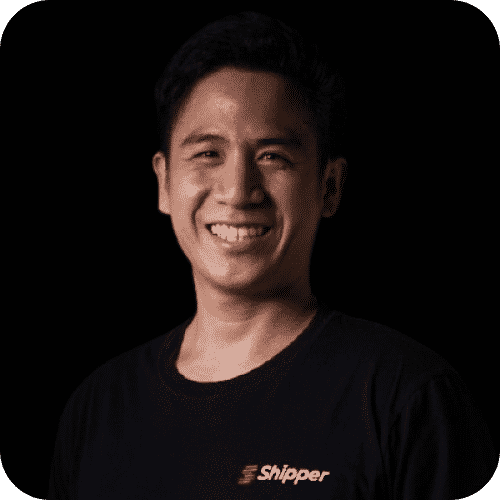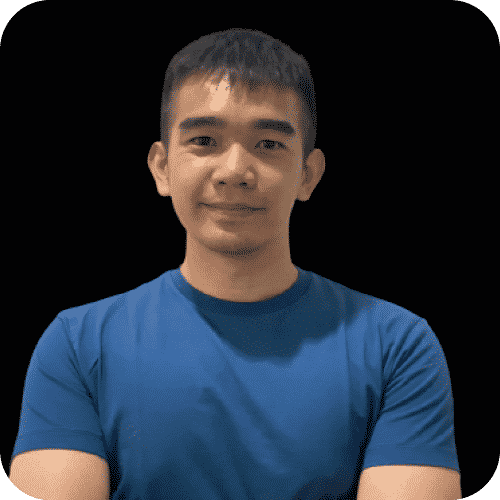 Product Manager at Xendit
Marketing Director at Wardah Cosmetics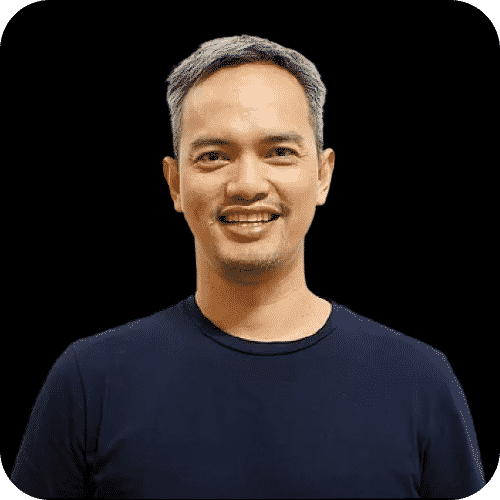 Co-Founder at AwanTunai & Co-Founder at Sayurbox
Co-Founder at Strongbee.co.id
Risk & Analytics at Paidy
Support Partner at Impactto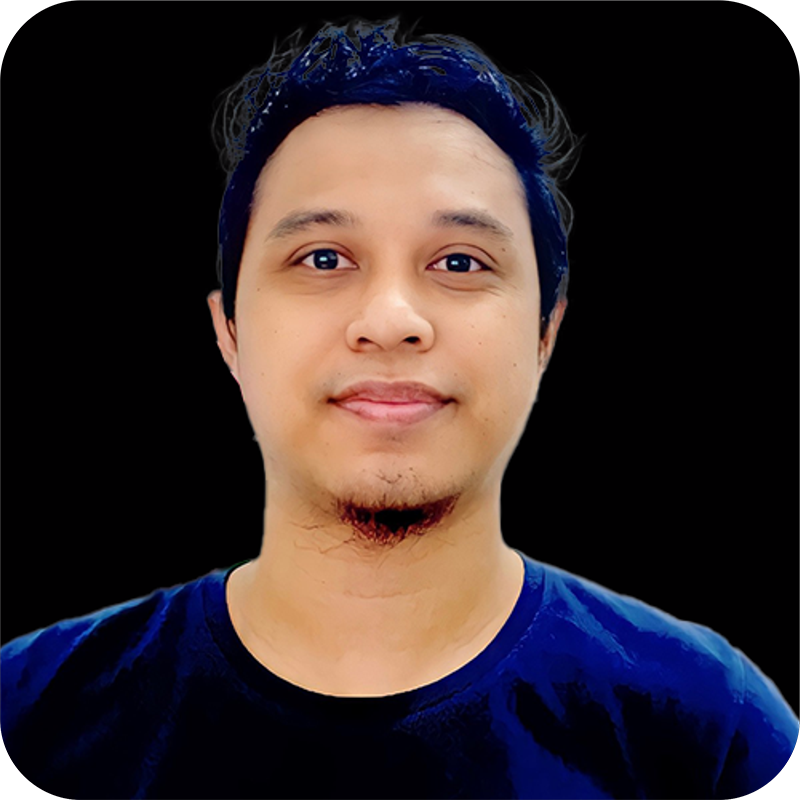 Sr. Product Design Lead at Tokopedia
Director of Sales Marketing at Chilibeli
CEO sribu.com dan sribulancer.com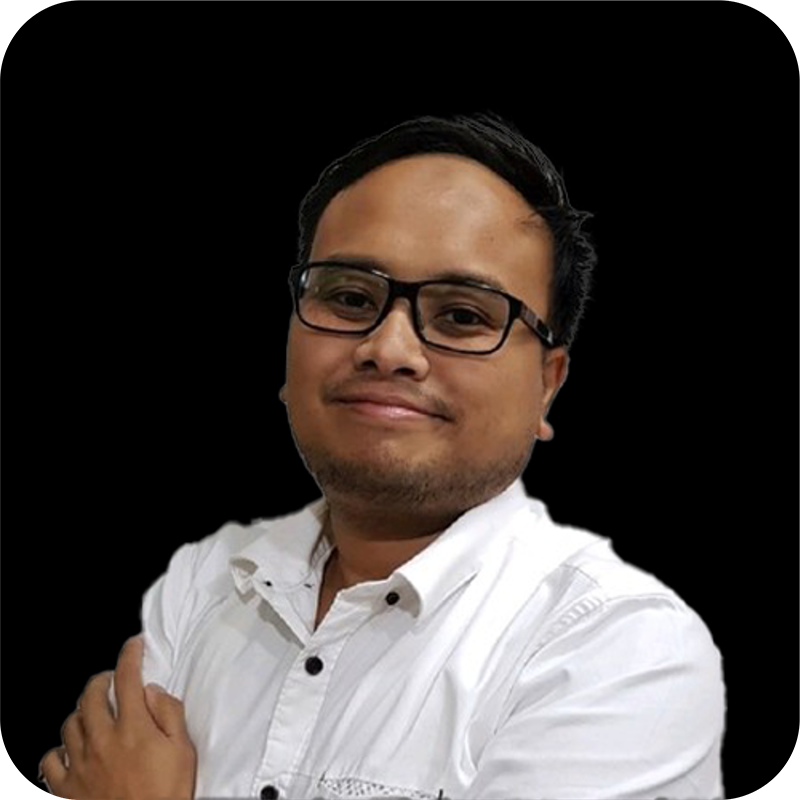 VP of Marketing at TACO Group
COO & Co-Founder at Andalin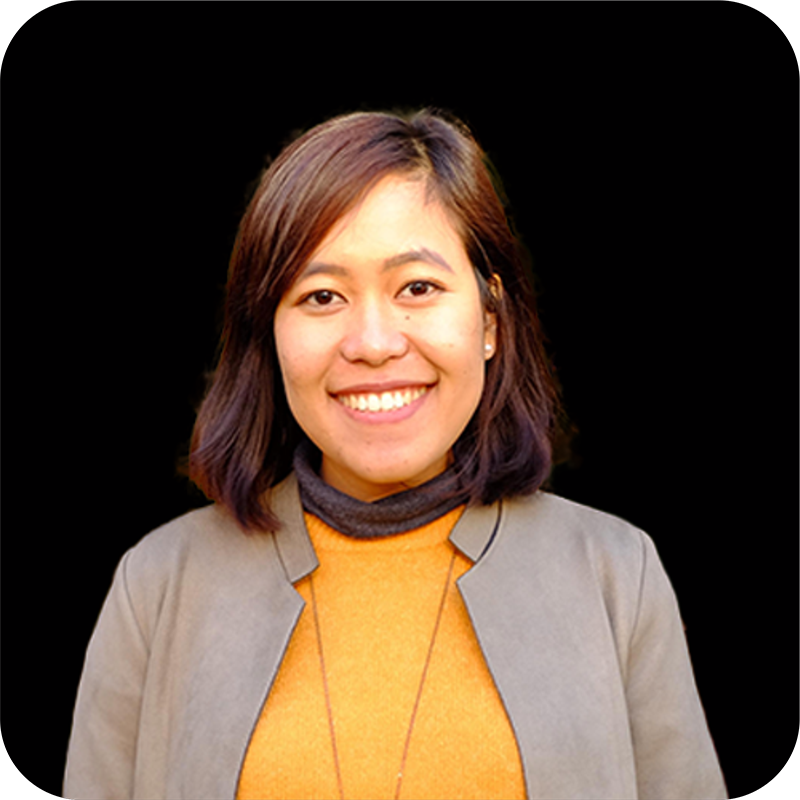 SVP Growth Marketing at Blibli
Senior Product Designer at Gojek
Social Media Lead at Maker Lab (NetflixID)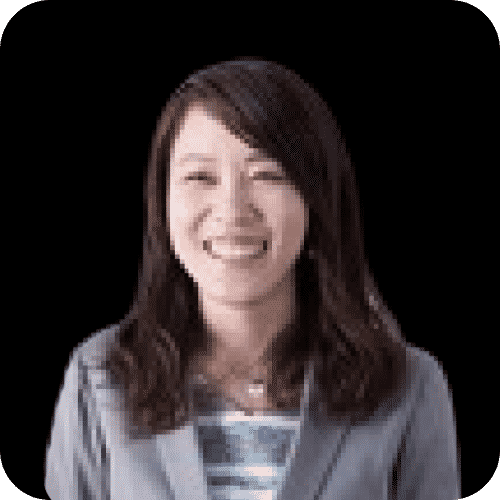 Ex Manager at Digital Garage
Ready to #GoTheExtraMiles?

Program intensif yang diselenggarakan oleh Kementerian Komunikasi dan Informatika Republik Indonesia untuk memberdayakan early-stage startup, berfokus pada akselerasi produk dan tim, validasi strategi marketing, assisting technology development, dan business skill.
© Startup Studio Indonesia 2021